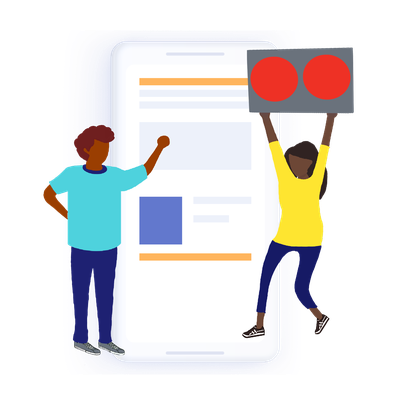 Application Development
We can help your organisation build a great website or application. Our team can help you with: Design & UX, Content Management, Deployment & Hosting, Monitoring and Analytics.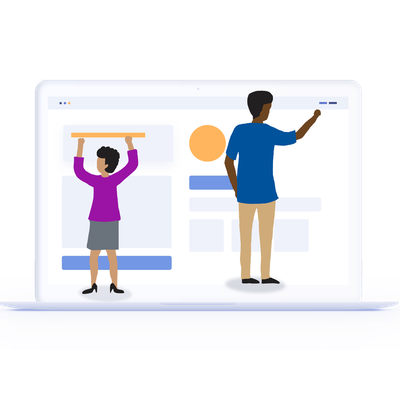 System & Database Administration
We have more 10 years experience in supporting the major Linux distributions such as RHEL and Ubuntu. ChrisDev has been helping clients with OSS Databases (PostgreSQL and MySQL) since 2002.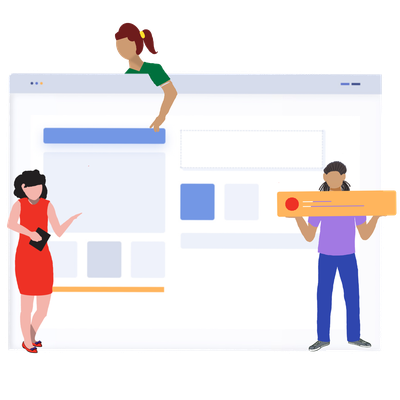 Statistics and Data
ChrisDev has built a number of innovative data analytics and modelling solutions for regulators, investment banks and startups.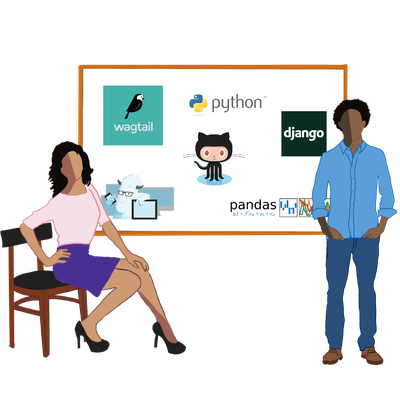 Open Source
ChrisDev specialises in helping businesses take full advantage of the benefits of Open Source software. We offer support and training in applications such as Django, nginx, Python, Pandas.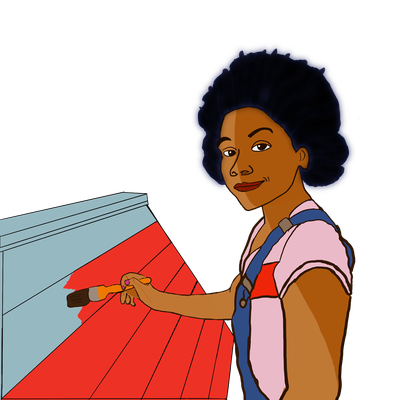 Non-profit
We can help you by; building and hosting your website, establishing subscription, crowd and peer to peer funding raising campaigns, providing you with the tools to keep track of members and supporters,  promoting your projects and causes utilising social media and email marketing. We have flexible pricing options available for startups and small organisations. Let us help you to increase your funding & reduce costs and become a more sustainable organisation or cause.